Odealo, by acting as an "Escrow agent", maintains the safety of each transaction, for both of its parties. Your transactions on Odealo are always guaranteed, regardless of your account and authorization levels. As a buyer, you are to expect prompt delivery of items as described, while sellers are expected to ship the goods only after the payment for their transaction is secured.
Get what you pay for
On Odealo sellers receive payments after buyers confirm receipt of the ordered goods. This way, as a buyer, you are guaranteed to receive what you pay for. To even further improve the user's experience, Odealo allows undisturbed communication. You can ask the seller directly how deliveries will be made and when. While knowing what to expect, Real Money Trading is so much easier.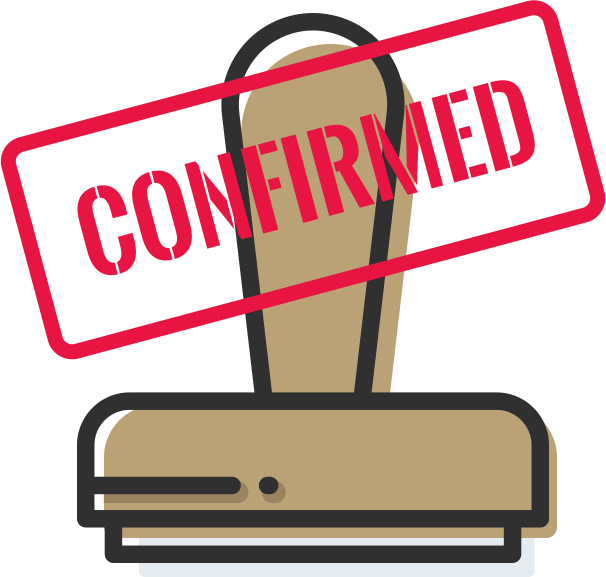 Unparalleled transparency
To provide the highest sense of security among its users, Odealo introduced fully transparent Feedback and Rating Systems. Also, each user has a public profile, which displays all the important information, letting everyone know who they are dealing with. On top of that, Odealo implemented an innovative authorization system. Users can verify their personal information and attain higher authorization levels.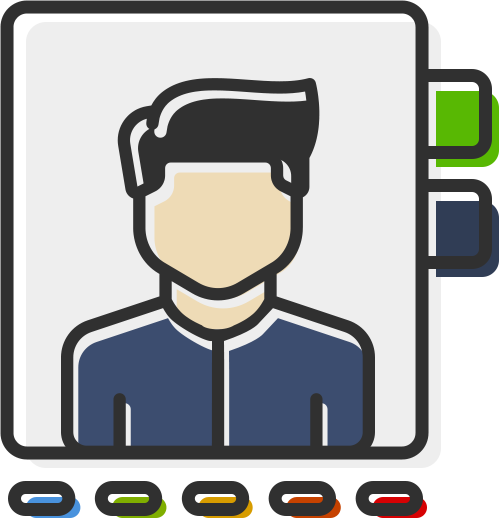 Seller protection
Odealo offers its sellers full protection. As a seller, if you are notified about a sold item, it means Odealo has received and secured the payment. At this point, sellers are guaranteed to be paid right after the delivery confirmation. Credits are instantly added to their available balance.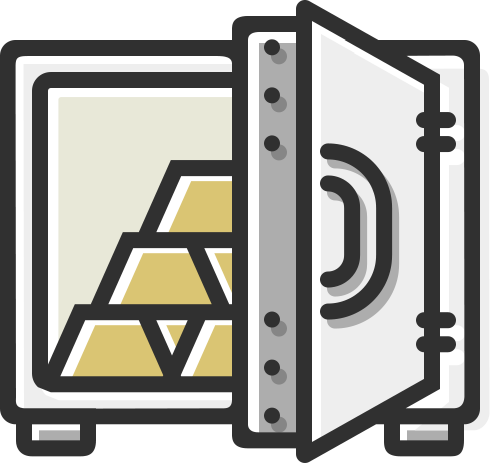 Withdraw anytime
Verified users can withdraw Credits anytime. With the support of major online payment operators including Paypal, Skrill and Webmoney, Odealo can offer the full spectrum of its services to users world-wide.