What is Odealo?
Odealo is an innovative new Player-to-Player Marketplace which was launched in 2017. It provides a safe environment for buyers and sellers of goods and services in online games to meet and trade. With user-friendly offer management and transaction processing tools, and seamless implementation of advanced security measures, Odealo takes player-to-player trading to a whole new level. Online trading for gamers has never been so simple, secure and enjoyable.
How does it work?
Odealo provides trading tools and a meeting place for users all over the world to buy and sell their goods and services related to online games. Odealo does not participate in the delivery of the goods, nor is the site directly involved with transactions between users. Odealo serves as the intermediary which manages the financial aspects, and maintains the security, of all trades. Odealo provides each user with an individual, personalized wallet which is used to store Credits, which are the medium of exchange on Odealo. Users obtain Credits through deposits and the sale of goods.
Credits have a 1:1 exchange rate with US dollars
(1 Credit = 1 USD)
The flow of a typical Odealo Transaction is shown below: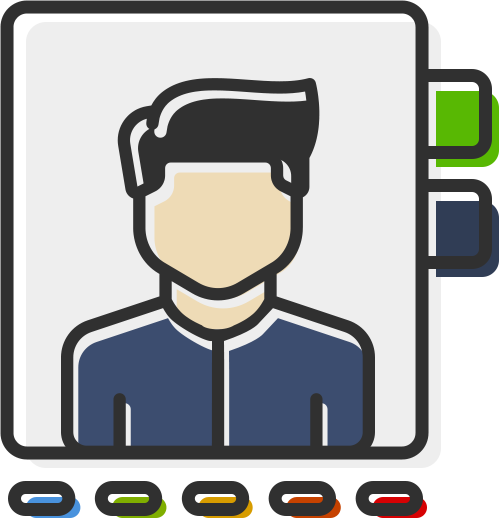 Users register their Odealo accounts for free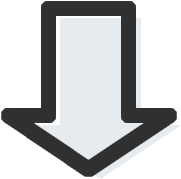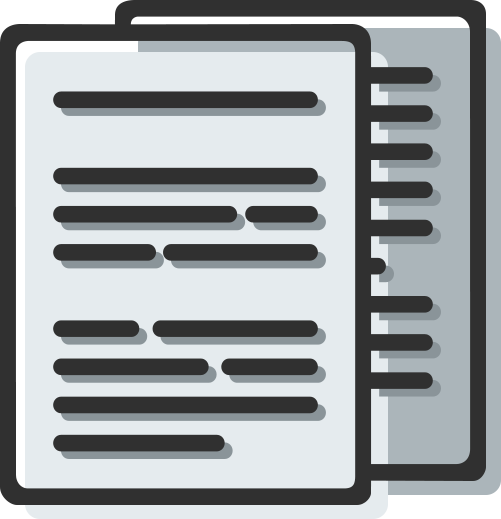 Sellers post their offers for free...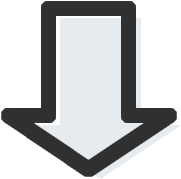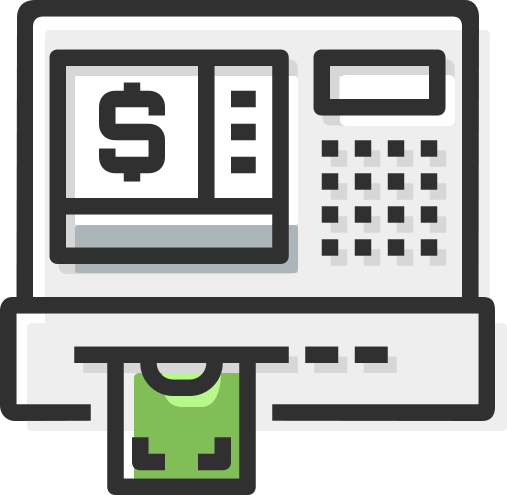 and Buyers deposit funds to get Credits for their purchases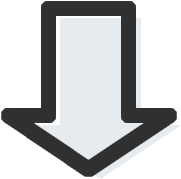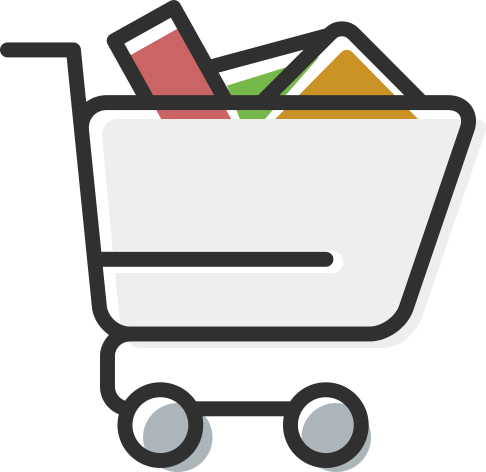 Buyer places an order, and waits for the Seller to deliver the items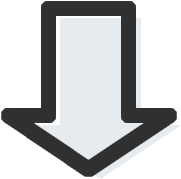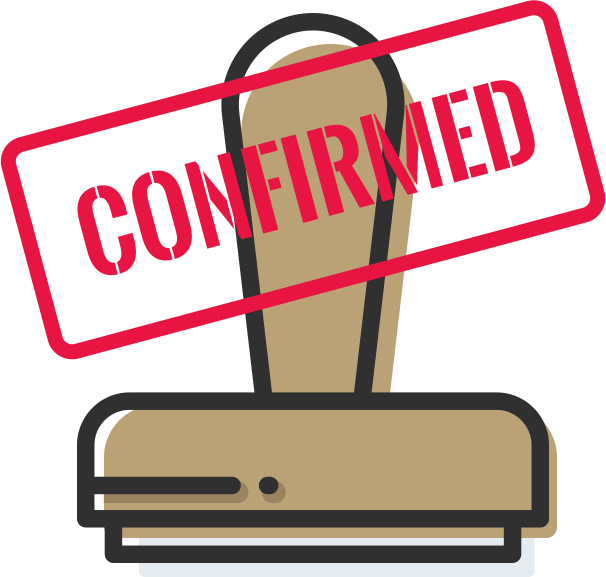 After Buyer's confirmation of Order receipt, the transaction concludes...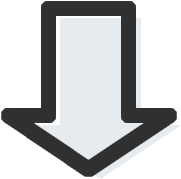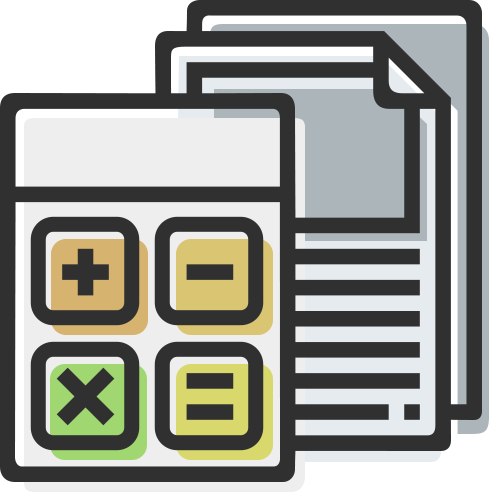 ...and the corresponding amount of Credits is transferred to the Seller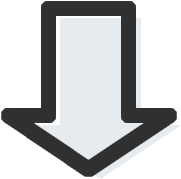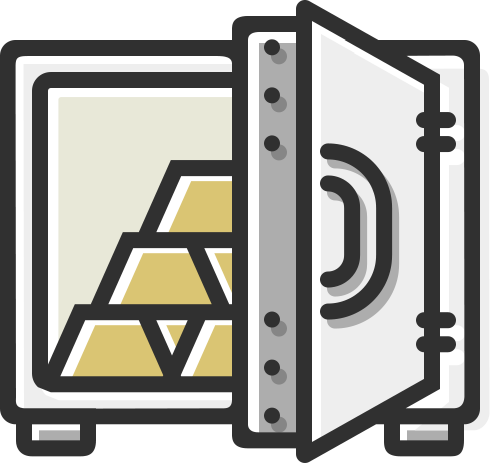 Users can withdraw their accumulated Credits to their Paypal or Skrill Wallet
What can I trade on Odealo?
Users are allowed to make an offer to sell any kind of virtual goods or services that are related to online games included on our site, and each game's corresponding categories. Offers on Odealo are sorted into four main categories: the currency market, the items market, the powerleveling market, and the accounts market. Each market offers he user different options and features:
Currency Market
The currency market is the place where game currencies are listed. Many games have different currencies, and each currency usually has its own exchange ratio. Currency values are displayed here via a special chart, which shows currencies' fluctuations over the past 24hours.

Most popular markets:
Items & Services Market
The items market is the place where all items are listed. The most popular items in this category are weapons, armors or various accessories your virtual characters can use in popular MMORPG games like World of Warcraft, Runescape, Path Exile, and many others. This market may also contain other tradeable goods such as pets, skins, collectibles, or even unusual types of currency not included in the currency market.

Most popular markets:

Diablo 3 Legendaries and Services
Power leveling Market
The powerleveling market is the place where all powerleveling-related services are listed. This market includes level ranges available for different games, with their corresponding prices. Most levels included here are for characters in MMORPG games, but this market may also include leveling related to profession skills, abilities, or other attributes a certain game may feature.

Most popular markets:
Accounts Market (currently disabled)
| | |
| --- | --- |
| The accounts market is the place where all accounts are listed. On this market, sellers have to provide additional information about the accounts they are offering for sale, including: the account's ownership details; whether the account has active playtime remaining; and what additional information will be provided to the buyer after purchase(e.g., original game CD-key, email account, account owner's personal information used during the account registration process, etc.). | |
While Odealo focuses mainly on MMORPG games: World of Warcraft, Diablo 3, Path of Exile, Final Fantasy XIV, and EVE Online, we also try to support many other popular types of games such as FPS, Moba, Hack and Slash, and others.
What Makes Odealo Secure?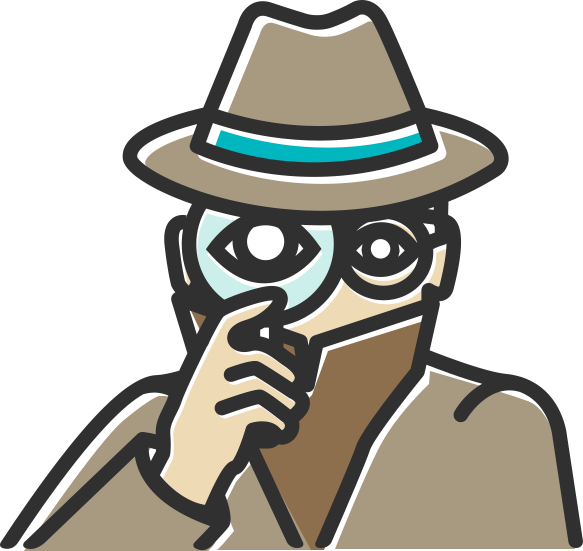 Odealo takes responsibility for the safety of each transaction. We help users confidently determine whom they want to trade with. All users (sellers and buyers) have detailed user profiles which display their account levels, feedback scores, transaction ratings, and badges they have been awarded due to their Odealo activity. This awareness of whom you are dealing with, and the way our system works, makes it nearly impossible for anyone to commit fraud of any kind. We also securely handle the user authorization and payment verification processes, and take full responsibility for any chargebacks that might occur.
It all sounds great! So how much does it cost?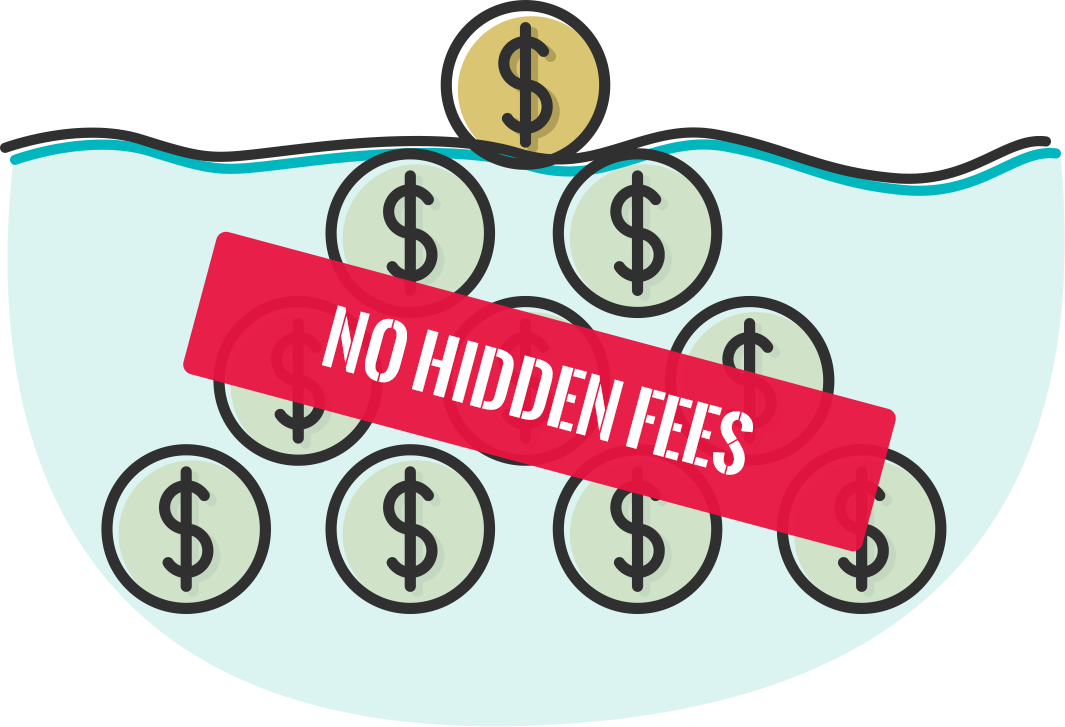 Odealo account registration is free of charge. Posting offers is also free, and there are no hidden costs or fees. Fees are charged when making deposits using certai payment operators, after successfully completed transactions, and during credit withdrawals.
What types of payments do you accept?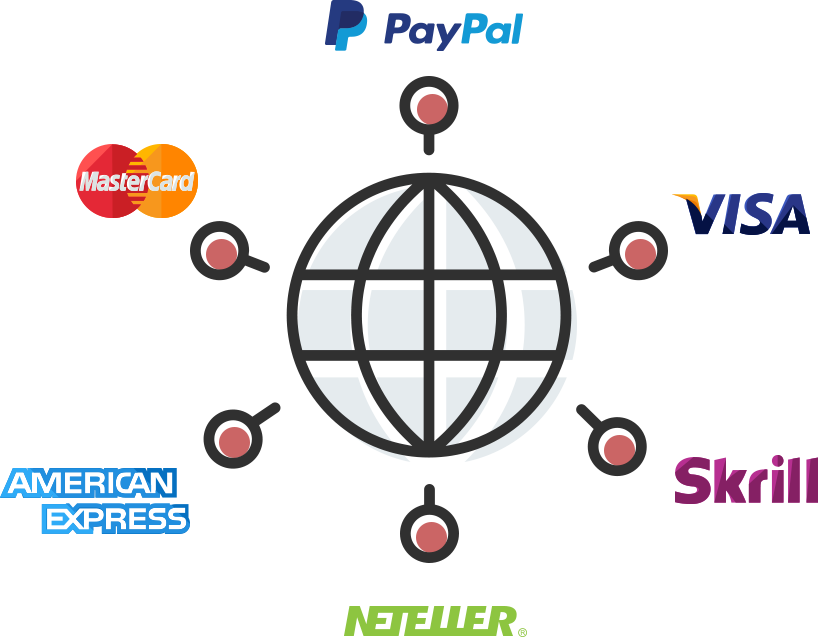 We currently support most popular global online payment services and solutions, including PayPal and Skrill. You can pay directly with your digital wallet, or if you do not have one, you may also pay via bank wire transfer, credit/debit card, or other services like Neteller which are supported by the available providers.
I'm very interested and excited to begin trading – how do I join Odealo?
You can create your own account for free in less than 30 seconds using the "Register" button on top of the site. If you are a new user, we also invite you to take our tutorial, available right after your first login, which explains Odealo's basic features and walks you through the site.